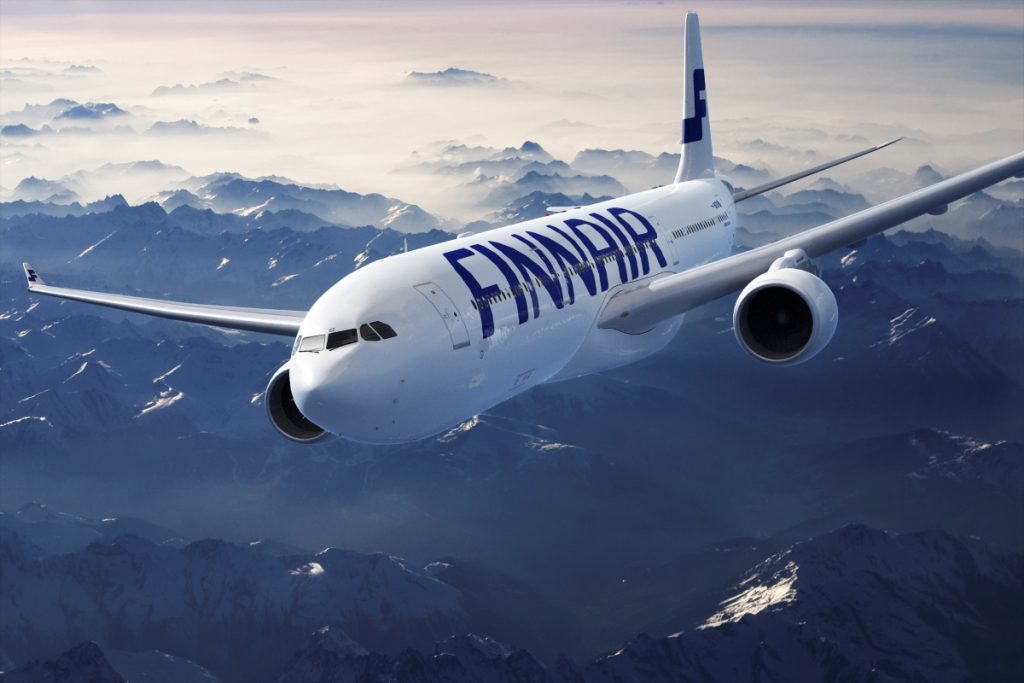 Aviator Airport Alliance, a full-range provider of aviation services at 15 airports across the Nordics, is continuing its successful partnership with Finnair, the flag carrier of Finland, by extending the cooperation agreement for 5 years.
Under the renewed contract, Aviator will provide ramp handling services for Finnair's operations at Helsinki Airport. While Aviator has already provided services for a part of the airline's narrow-body fleet since 2021, this new contract extends the partnership scope to the widebody fleet. Annually, the operations supported by Aviator will total to around 25,000.
Established in 1923, Finnair, the flag carrier of Finland, is the sixth oldest airline in continuous operation in the world and connects customers between Europe, North America, and Asia via its home hub at Helsinki Airport.
Jo Alex Tanem, CEO of Aviator Airport Alliance, expressed his delight about the renewed contract. "We are thrilled to continue working with Finnair and extend the scope of provided services. Together with Finnair, we have gone through major challenges, such as the global pandemic and war-prompted closure of Russian airspace, that had a large influence on their traffic and strategy. This 5-year-long contract will allow us to continue this successful cooperation, marked by mutual support, respect, and exceptional attention to quality. "
"We look forward to strengthening our cooperation with Aviator at Helsinki Airport as we continue to foster and develop safe and efficient ground operations", says Anniina Asikainen, Head of Ground Service Delivery at Finnair. "Excellent collaboration with our ground handling partners plays a significant role in ensuring a well-functioning home hub and positive customer experience".
Aviator, a family member of Avia Solutions Group, the leading aviation business group, provides high-quality ground handling services: from passenger and baggage handling to de-icing, cargo and full-freight handling, to station services, including airport security and the Nordic Dino aircraft washing robot.