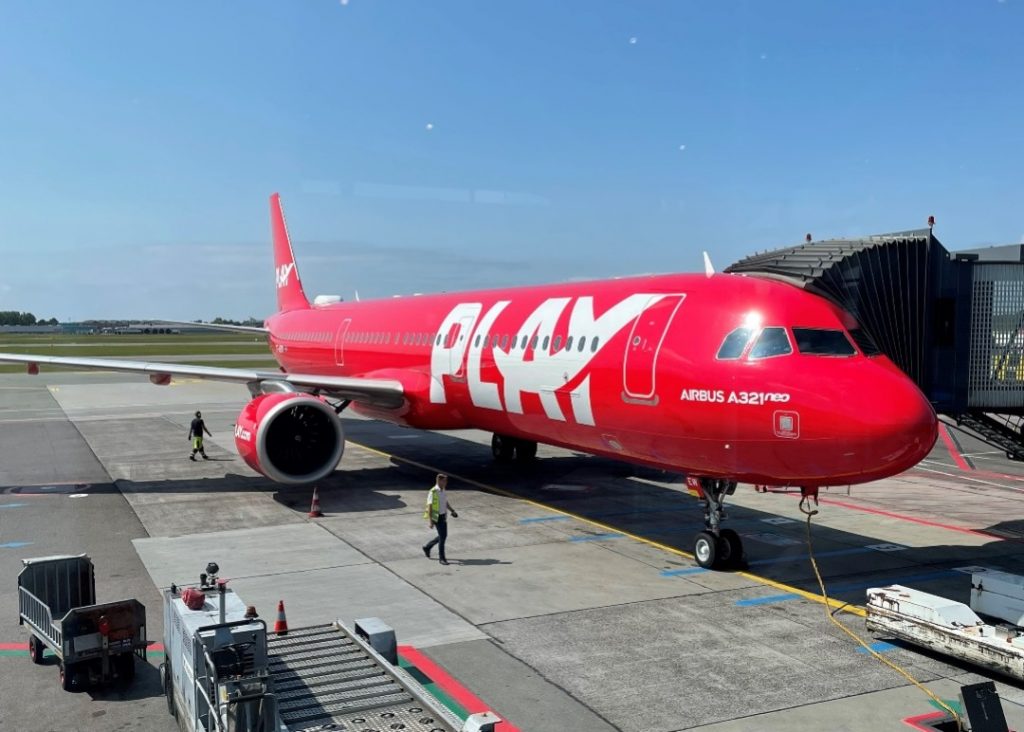 Aviator Airport Alliance, a full-range provider of aviation services at 15 airports across the Nordics and a family member of Avia Solutions Group, leaders in end-to-end capacity solutions for passenger and cargo airlines worldwide, has signed a new contract with PLAY, an Icelandic low-cost carrier.
Under the new partnership, Aviator Airport Alliance will provide PLAY with ground handling and de-icing services at 2 stations in Norway – Stavanger and Trondheim airports. With the newly signed contract, the companies are embarking on a two-year-long partnership.
While the cooperation in Norway is brand new, PLAY is already an existing client for Aviator at Copenhagen airport.
Peter Stackeryd, Commercial Director of Aviator Norway, commented: "This is a truly exciting development. We are delighted to add Fly Play to the list of our trusted partners. As this is not the first time the airline chooses to work with Aviator, we see this partnership as an acknowledgement of our service quality and industry expertise."
Nadine Guðrún Yaghi, the director of communications at PLAY, commented: "Choosing the right partners is never an easy task, yet by entrusting our ground support to the competent team of Aviator, we can rest assured that everything will go according to plan. We are glad to be working with Aviator and trust that the company is a good match to our high standards and requirements as an airline."