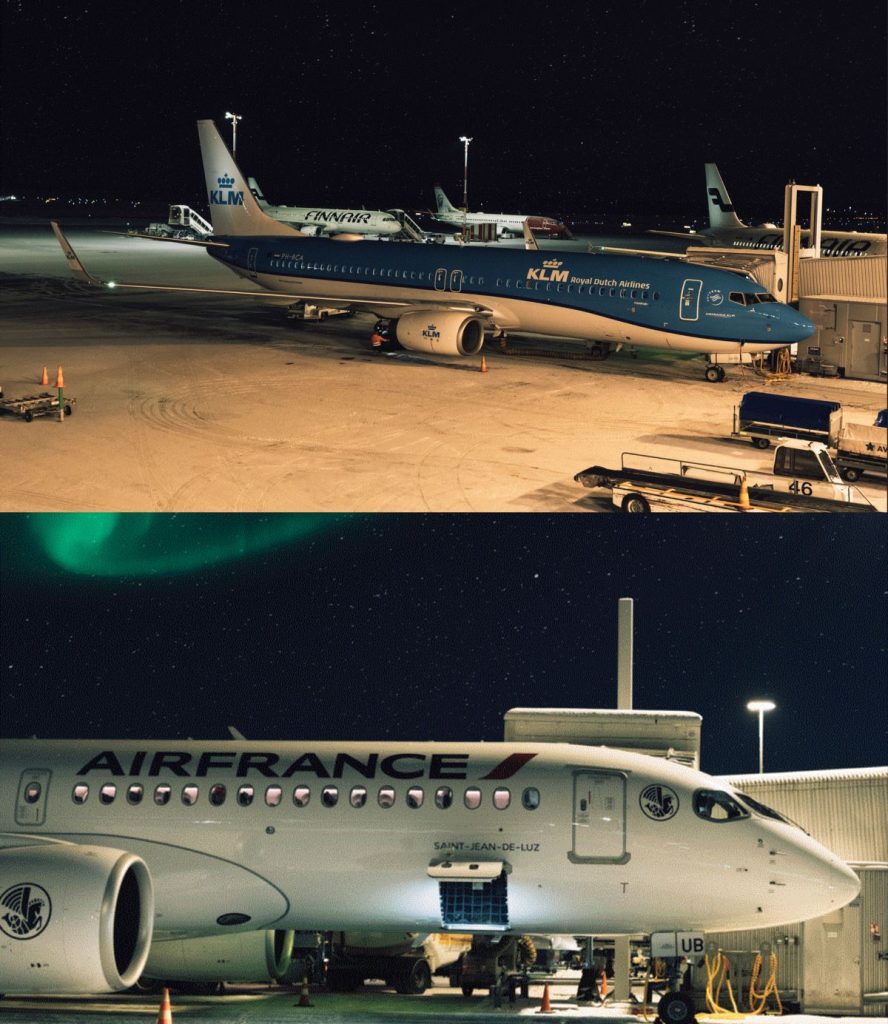 Aviator Airport Alliance, a full-range provider of aviation services at 15 airports across the Nordics, has strengthened their partnership with Air France–KLM Airlines by extending contracts at two stations.
Under one of the extended partnership agreements, Aviator will provide Air France–KLM with ground handling and de-icing services at Stavanger Airport, Norway. The contract is signed for a period of 3 years. Air France–KLM has approximately 32 weekly flights from the airport. The airline is a long-term partner of Aviator at the station, the companies have been working together since 2013. During this time, Aviator has supported over 14 000 flights of Air France–KLM.
The second contract between the businesses was signed for the ground handling and de-icing services at Helsinki Airport, Finland. Aviator has been serving Air France–KLM at the station since 1990, making it company's longest-serving scheduled airline customer. Now the contract was extended for 3 more years. Air France–KLM has approximately 41 weekly flights from the airport.
Air France-KLM is a major player in the international air transport market, offering over 300 destinations in 117 countries, mainly from central hubs in Paris-Charles de Gaulle and Amsterdam-Schiphol. The company has a fleet of 537 aircraft, divided between its airlines Air France, KLM Royal Dutch Airlines, and Transavia.
Peter Stackeryd, Managing Director at Aviator Norway, commented: "We are very proud to continue our long-lasting partnership with Air France–KLM. Over the years we had plenty of opportunities to prove our professionalism and attention to quality and are more than happy to see that our clients value our experience and dedication." Veera Ahola, Account Manager at Aviator Finland agrees, "Our customer relationship with Air France – KLM has lasted decades, and we are excited and proud that our operational staff will continue to play a key role in providing safe and high-quality service that is highly appreciated and valued by the customer."
Aviator is a family member of Avia Solutions Group, the world's largest ACMI (Aircraft, Crew, Maintenance, and Insurance) provider, with a fleet of 192 aircraft. The company provides high-quality ground handling services: from passenger and baggage handling to de-icing, cargo and full-freight handling, to station services, including airport security and the Nordic Dino aircraft washing robot.