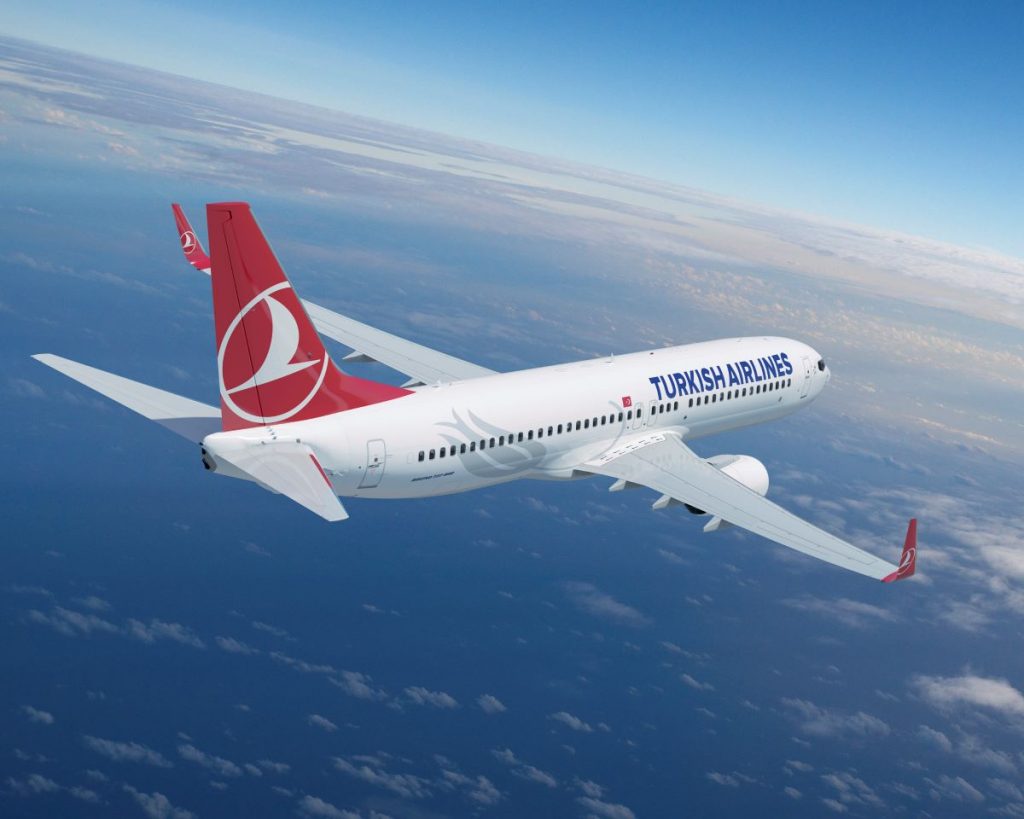 Aviator Airport Alliance, a full-range provider of aviation services at 15 airports across the Nordics, has strengthened their partnership with Turkish Airlines by extending a contract.
Under the extended partnership agreement, Aviator will provide Turkish Airlines with ground handling and de-icing services at Copenhagen Airport. The contract will be in effect till the end of 2023. During Wintertime Turkish Airlines operates 20-25 weekly flights from the airport.
This agreement is a continuation of a successful long-term partnership between the companies. Turkish Airlines is one of the oldest Aviator clients at Copenhagen Airport. Currently, Copenhagen is the only station Aviator is serving Turkish Airlines at.
Turkish Airlines is the flag carrier airline of Turkey and the largest mainline carrier in the world by the number of passenger destinations, as it operates scheduled services to 340 destinations in Europe, Asia, Africa, and the Americas. The airline operates a varied fleet of Airbus A320, Airbus A321, Airbus A330-300, Boeing 737-800MAX, and Boeing 737-900MAX aircraft.
JensBo Hansen, Aviator Airport Partner Managing Director at Copenhagen Airport, commented: "We are delighted to announce the continuation of our partnership with Turkish Airlines. Since we first began working together many years ago, we have been dedicated to providing exceptional ground handling and de-icing services to the company. We are grateful for the opportunity to continue serving Turkish Airlines and look forward to building on our successful partnership in the future."
Aviator is a family member of Avia Solutions Group, leaders in end-to-end capacity solutions for passenger and cargo airlines worldwide. The company provides high-quality ground handling services: from passenger and baggage handling, to de-icing, cargo and full-freight handling, to station services, including airport security and the Nordic Dino aircraft washing robot.