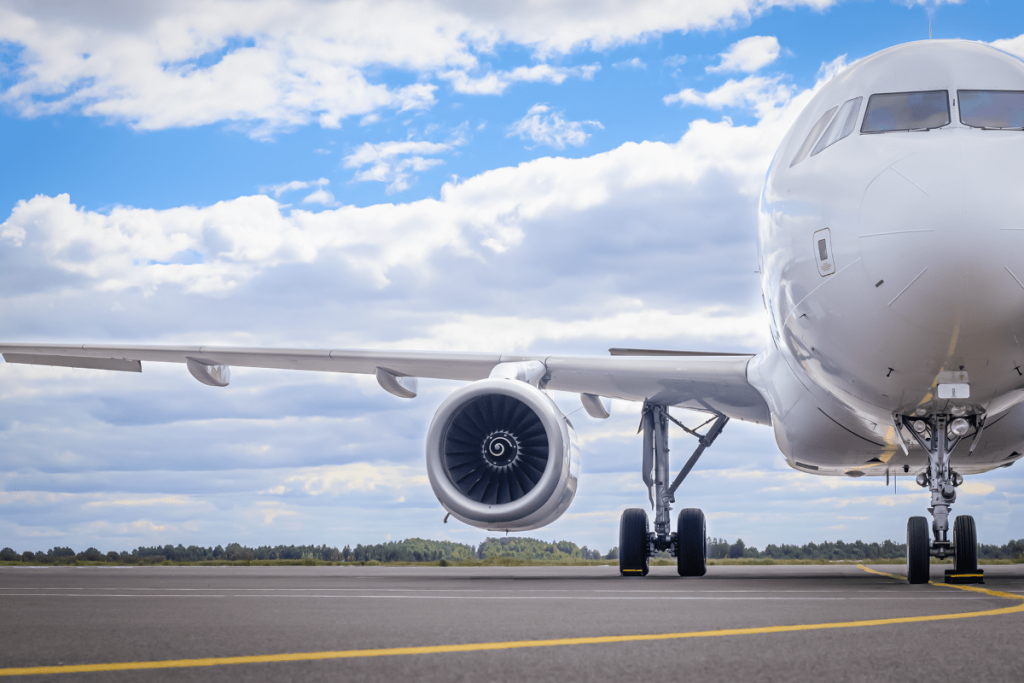 Avion Express, a leading provider of aircraft, crew, maintenance, insurance (ACMI) and charter services. and a family member of Avia Solutions Group, leaders in end-to-end capacity solutions for passenger and cargo airlines worldwide, has signed a new contract with a Danish tour operator Bravo Tours.
Under the new contract, Avion Express will lease an Airbus A320 to operate charter flights on behalf of Bravo Tours for the period of October 13th-25th. Bravo Tours is Denmark's third largest tour operator, based in Herning.
Dainius Staniulis, Vice President Commercial at Avion Express, shared his thoughts on the partnership: "We are delighted to work with Bravo Tours and to help them with additional capacity to take families to leisure destinations during October's school vacations. It is our pleasure to collaborate with such a respected tour operator and to fly on their behalf."
Peder Hornshøj at Bravo Tours, says: "I have known Avion Express for many years, and to me, Avion Express has always represented punctual flights with a high service level. Therefore, I am delighted to send Bravo Tours guests to several destinations during the coming months using Avion Express."
Over the years, Avion Express has established itself to be a leading narrow-body ACMI and charter operator flying a fleet of Airbus A320 family aircraft, working with clients in Europe, Africa, Asia-Pacific, and South America. To strengthen its position in the market, in 2019 Avion Express established Avion Express Malta, a subsidiary airline based in Malta.