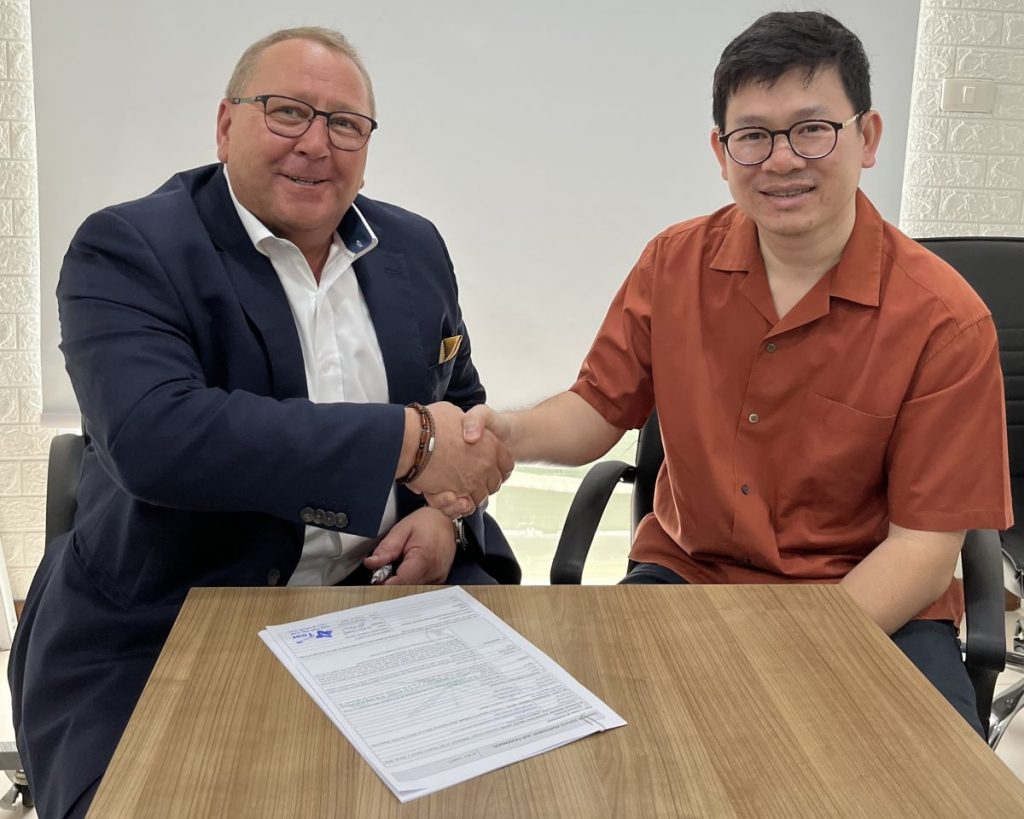 Chapman Freeborn, the global aircraft charter specialist and part of Avia Solutions Group, has partnered with major Thailand-based tour operator, Tour Lad Fah.
Tour Lad Fah, headquartered in Bangkok, Thailand, was established in 2018 and operates to Georgia, Japan, South Korea, India and Turkey.
The new partnership will see Chapman Freeborn providing charter solutions for the operator, sourcing appropriate aircraft to support the surge in demand that Tour Lad Fah has seen for travel post-COVID.
Chapman Freeborn, who is celebrating its 50th anniversary this year, is optimising on growth in the Asia Pacific region, developing and implementing products and services in this comparatively untapped geography.
Paul Tsang, Vice President Passenger Solutions – Asia Pacific at Chapman Freeborn, said, "Our passenger charter department is relatively new to the APAC region, and this partnership is a major boost for our presence. We are delighted to assist Tour Lad Fah, but also to show our prospective clients, not just in Thailand but across the whole region, that we are able to find them the ideal solution when they need us."
Chapman Freeborn's President – APAC, Andy Hudson, added, "Chapman Freeborn highly values long term relationships, and partnering with Tour Lad Fah highlights our commitment and dedication to the Asia Pacific region.
"As we expand further into APAC, we are building strong relationships and delivering excellent capacity solutions for our clients, further emphasising the importance of our role in this part of the world. We look forward to working with Tour Lad Fah in the coming months and beyond."