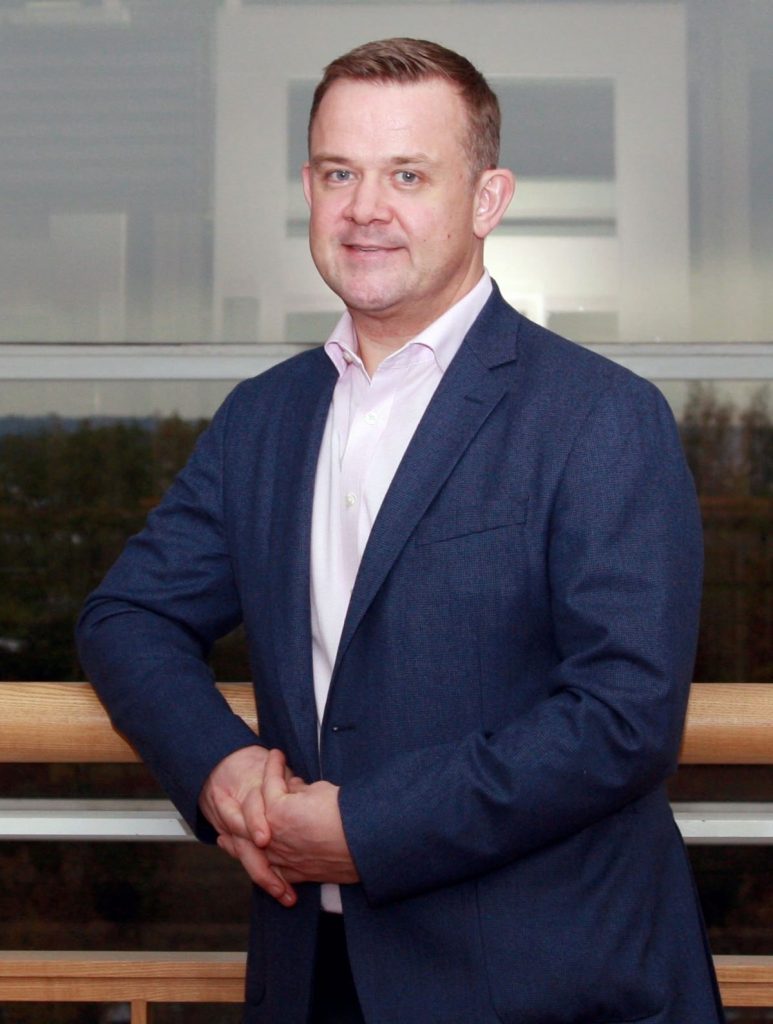 AeroTime Hub, a global multi-channel aviation digital hub, is pleased to announce the appointment of Richard Stephenson, former Communications Director at the UK CAA and CorpComms Magazine's "Communications Professional of the Year 2019", as its new Chief Executive Officer (CEO).
The AeroTime Hub combines an excellent breaking news platform with aviation intelligence, recruitment services, international c-suite events and conventions, developing people-oriented media and business services and solutions.
Before joining AeroTime Hub, Richard Stephenson was the Communications Director at the UK Civil Aviation Authority (CAA), where he was responsible for all aspects of external and internal communications and where he led the communications response to numerous crisis situations. In November 2019, he was named the 'Communications Professional of the Year' by CorpComms Magazine for his achievements.
During his career, Stephenson has gathered impressive international communications, political and business experience across a number of sectors including aviation, financial services, logistics and energy.
However, Stephenson is also known for his charitable and public service work. He was appointed an Officer of the Order of the British Empire in the Queen's New Year Honours in 2019 for his public and charitable service. Richard has served in many roles supporting a range of charities including Cancer Research UK, Battersea Dogs & Cats Home, Kids Count and others.
In his new role as AeroTime Hub CEO, he will lead the company through this next chapter of its growth, developing all of the brands within the Hub and enhancing the range of services available.
"I am excited to welcome Richard to the Avia Solutions Group family," said Gediminas Ziemelis, Chairman of the Board at Avia Solutions Group, the parent company of AeroTime Hub. "His impressive track record and depth of international experience makes him an ideal leader for AeroTime Hub."
Richard Stephenson said, "I am delighted to have the opportunity to join the Avia Solutions Group family and to lead the AeroTime Hub into its next phase of development.  There is no doubt that access to timely information and intelligence is key for aviation professionals and enthusiasts.  The important role played by the AeroTime Hub in providing this, along with a wider range of business services like events and recruitment, will continue to grow.  I am excited to work with the AeroTime Hub team to achieve incredible things in the years ahead."
The newly appointed CEO will take office on November 16, 2020.