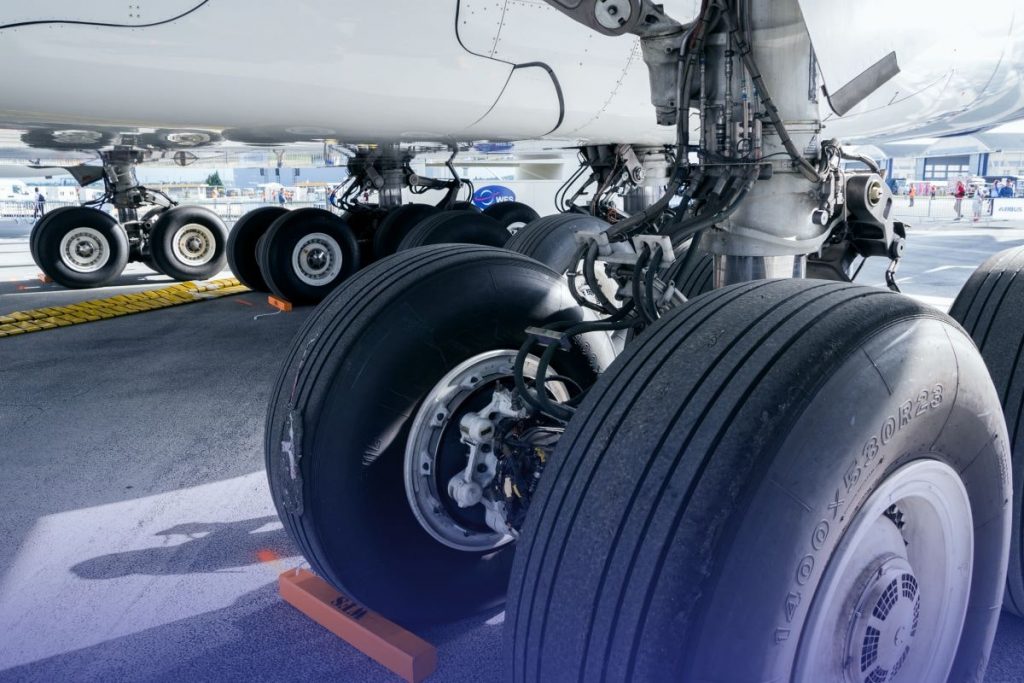 FL Technics to enter a segment of wheels and brakes maintenance as the group launches a dedicated business line and a specialised shop with a highly experienced team of engineers and technicians in Germany, Hanover International Airport.
Dedicated facility for servicing commercial aircraft wheels and brakes, as well as tires and components, started operations under FL Technics name as of 4th of April and will serve as a support hub within the global network of groups' MRO markets, ranging from Americas to Asia-Pacific.
The expansion of business areas is a natural continuity of current FL Technics groups' operations, including a global integrated supply chain and the largest independent line maintenance network with more than 70 stations in service worldwide. Established infrastructure and pool of partners create a perfect ecosystem to develop operations that create new prospects as well as the ability to tailor FL Technics' solutions based on market needs to both lessors and operators.
Zilvinas Lapinskas, CEO at FL Technics, emphasises the importance of the new development:
"The successful start of the wheels and brakes business marks a new era for FL Technics and FL Technics group as we fill in a service area, previously outsourced by our MRO and sales teams. The expansion is our next step in strengthening FL Technics' position as a global one-stop-shop service provider of MRO services."
Looking at 2022, this is the first major launch of a new business line for FL Technics this year, symbolising successful continuity of the company's long-term strategy, powered by both organic growth and mergers & acquisitions.
A solid foundation of financial background, ambitious vision, and sound strategy is shaping FL Technics operations as well as attracting highly experienced professionals within the aviation industry. Such is the case with FL Technics Wheels and Brakes launch, as Saulius Bajarunas, COO at FL Technics, states:
"I am personally engaged in every stage of the business model we are now launching. Thus, I am confident this step is a recipe for success, with all the key ingredients: a highly skilled team of engineers, purpose-built facility, certifications, and capabilities in high demand, as well as a strong backup by the global MRO group of FL Technics."
Putting the new milestone in the context – FL Technics continues to invest in new assets and infrastructure, expand current and enter new markets, as well as grow the team of aviation professionals worldwide.