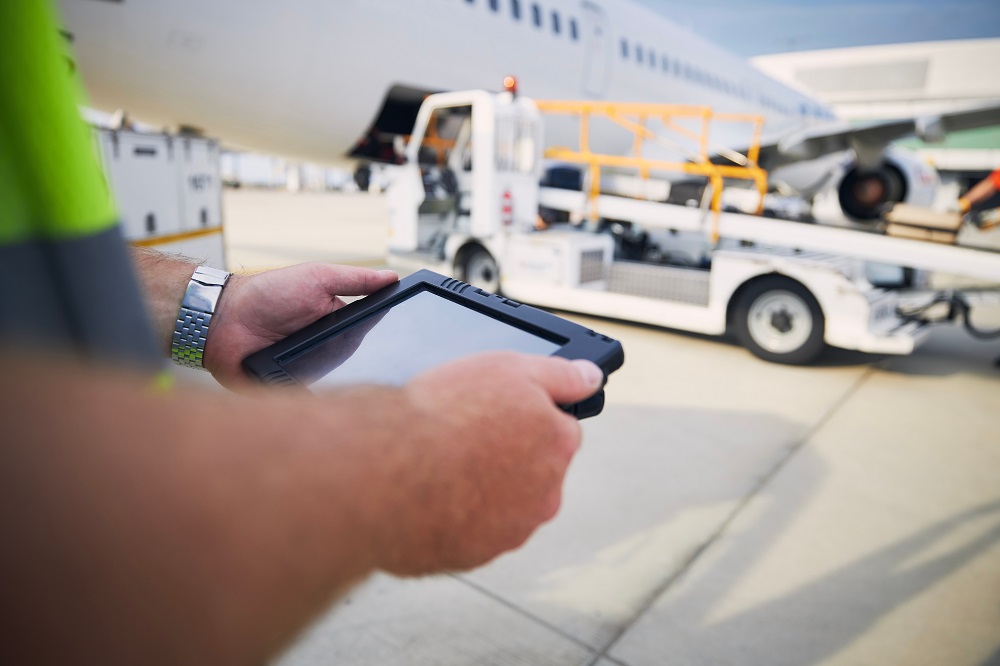 IT system issues in aviation and its segments like ground handling have been a persisting headache for the industry. Even with the ongoing aviation digitization, many of the used systems are still too sluggish and too rigid to catch up to the growing need for up-to-date solutions. This staggers the overall growth, pilling up the returning problems for the whole industry.
Ground handling, which encompasses everything from check-in services to marshaling and aircraft interior and exterior cleaning, is heavily dependent on planning. Romas Butkevicius, CEO of Sensus Aero, a new-gen software solution for the aviation industry, explains that the day-to-day processes at an airport involve hundreds of people, aircraft, and equipment, and clunky IT systems struggle to keep up with the traffic of tasks.
"With so many tasks and people to keep a track of, the currently used systems are failing to do their job properly. At this point, they are outdated and can't catch up with the technology and advancements that the aviation industry startups are creating. New solutions are needed, but even with all the innovation happening in the industry, there is still a lack of solutions in the market."
According to Butkevicius, these problems are reoccurring, yet a number of ground handling service providers are still using the outdated systems. There are a few reasons for it. The current platforms for ground handling management are created by long-established companies carrying weight with them, but they are slow of introducing change that could handle the sheer strain of ongoing daily processes. Another one would be the fact that the systems are fragmented. There are dozens of different systems used for managing different tasks, and they are not interconnected. This means that a ground handling service provider could be using 20 or 30 different systems just to service all areas.
"At the moment, there is almost no choice in the market for a platform, a tool that would unify the systems," observes Butkevicius. "A ground handling service provider would need to integrate a number of different platforms, put in hours to train staff to be able to use them, and keep track of all of them separately. That is why we felt the need to solve this key problem in the industry."
According to Butkevicius, a one-in-all platform, could be the solution – something that Sensus Aero is offering. An all-encompassing solution could tackle the reoccurring issues ground handling service providers face. A resource planning optimisation platform, could, in fact, increase and streamline every aspect of the MRO, ground handling, and fuelling processes, at the same time driving efficiency and growth that otherwise would be stagnated.
The IT system issues in aviation continue to arise – and they almost always are the same ones. If ground handling solution providers want to bring back efficiency, keep up with the changing times and, most importantly, encourage growth, then they would need to start looking into solutions that could help solve it.