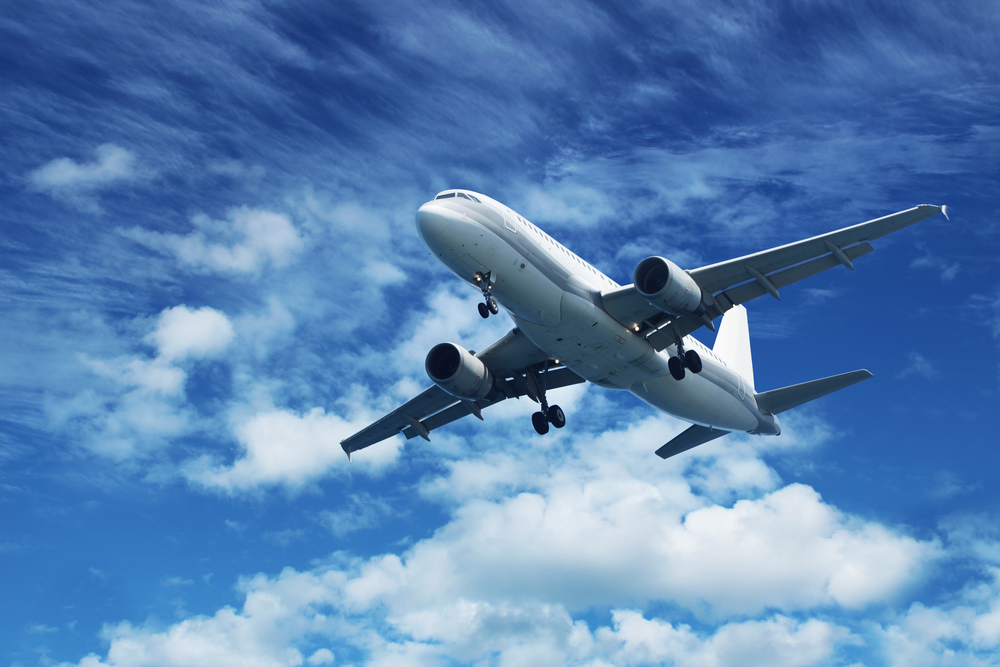 With an annual ROI of 12-15% aircraft leasing is one of the most profitable segments to invest within the aviation industry. The first and second lease cycles of commercial passenger aircraft are commonly preferred by investors and lenders due to more stable risk/reward ration. In the meantime, freight aircraft normally come as the second most popular option with an ROI of around 12%. However, ensuring such substantial returns calls for an accurate assessment of the air market trends and is subject to a thorough understanding of the direction that the industry is heading towards. 
Finance
The exact return on investment (ROI) differs depending on an individual aircraft, its size and type. As the price of certain aircraft types varies from $48 million (Boeing 737-800) to $210 million (Airbus A380), so does the ROI, typically ranging from 3% to 15%, accordingly. 
In addition, the usual level of gearing for a new aircraft ranges from 70% to 85%, meaning that an investor provides up to $40 million in a Boeing 737-800 case, while the remainder of the price is covered from the buyer's own funds. At the same time, used aircraft gearing level drops to 50%-65% as investors are willing to lower their engagement (and risks) due to either increasing aircraft age or financially weaker buyers.
Meanwhile, it is the residual value which plays the most vital role when choosing an asset to invest in. Based on the previously recorded changes in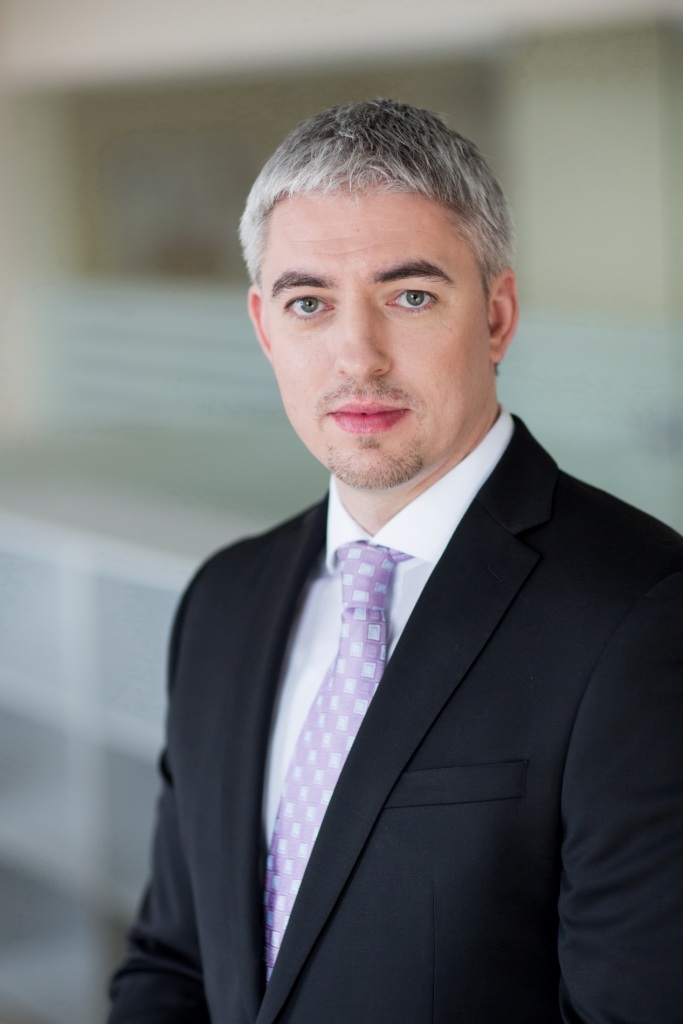 aircraft prices, it is being estimated that on average an aircraft base value declines by approx. 4-9% per year. Moreover, one should take into account the amortization costs. Hence, in five years' time an aircraft will be worth 70%, in ten years' time – 50%, in fifteen years' time – 35% and, eventually, in 25 years' time (the edge of an aircraft economic lifecycle) – less than 10% (depending on airframe condition and remaining engine resources).
"It is not enough to simply choose an aircraft (or a portfolio of aircraft), sit down and wait for the lease payments. One mustn't miss the point when an aircraft residual value depreciates below the asset's economic efficiency. Today, the emerging markets which are home to the traditional operators of used aircraft are eagerly ordering new aircraft. This means that aircraft re-leasing, conversion or part-out – as an alternative asset utilization after the first lease cycle – are becoming even more sensitive to the age issue", shares Tadas Goberis, the CEO of AviaAM Leasing. 
Regulations
While the UN's International Civil Aviation Organization's (ICAO) supports and promotes the development of universal modern civil aviation standards, national and regional legislation continues to play a crucial role in regulating the industry. 
With regard to commercial aircraft and their operation, many countries maintain distinct age and import restrictions as well as specific requirements. For instance, China, India, Indonesia and Turkey impose restrictions on the imports of commercial passenger and cargo aircraft between 10 and 15 years' old whilst many other emerging air travel markets do not allow the imports of aircraft which are older than 15-20 years. 
Another crucial factor to take into account is the diverse support provided to local aviation industries by the individual government agencies. A recent example comes from Russia where in March, 2014 the local authorities re-introduced a tax exemption on the import of certain aircraft (including Boeing 737 and Airbus A320) for local carriers. The re-introduction allows local operators to save around 40% (approx. $1 billion) on additional duties and fees. However, not all aircraft operators enjoy the change with the foreign 50-110-seaters remaining under a normal tax regime. As a result, it hinders their ability to compete against the operators of their Russian counterparts. Moreover, there is a chance that Boeing 737 and Airbus 320 might also lose their tax exemption privilege once the Irkut MS-21 is introduced to the market. 
"When we talk about regulation, one should consider not only the existing legislation, but also the geopolitical situation in various world regions. As we observe today, there is a lot of developing which unfortunately affects the aviation industry also. However, thorough understanding of both the international and national regulations, as well as continuous communication with local aviation authorities allow to minimize the direct impact of the risks and ensure efficient and prompt reaction in any developing, which involves one's assets", shares Tomas Sidlauskas, Senior Project Manager at AviaAM Leasing. 
Operator
Since a carrier is the one to be operating the aircraft, an investor – either on its own or through an experienced partner who is an aviation market player – should always monitor the utilization of its asset. Otherwise, following the end of the lease agreement the residual value of the aircraft might be several millions of dollars below the expected one. Therefore, prior to signing a lease agreement, an investor should carefully evaluate the potential operator's financial and operational records.
"An investor must clarify the answers to the following set of questions concerning a potential operator: how much cash does it have, how healthy are the accounts, what's the carrier's credit rating, does it have a parent company to back it up and etc. The answers to these questions can provide the basis for a profound understanding of whether you are dealing with a strong and healthy (at least in a middle-term perspective) operator. Apart for the carrier's financial performance, the investor should clearly understand the geography of the carrier's operations. While there are many promising emerging markets – China, India, Brazil and others – many of these countries are still improving their airport infrastructure, technical supervision standards, aviation safety, etc. All of these factors may lead to the depreciation of one's asset (or, in certain cases, even loss). In other words, aircraft finance is certainly a promising market to invest in. However, its big potential comes with the necessity to profoundly understand its visible and hidden processes thus requiring to start from a truly well done homework", concludes Tadas Goberis, the CEO of AviaAM Leasing.