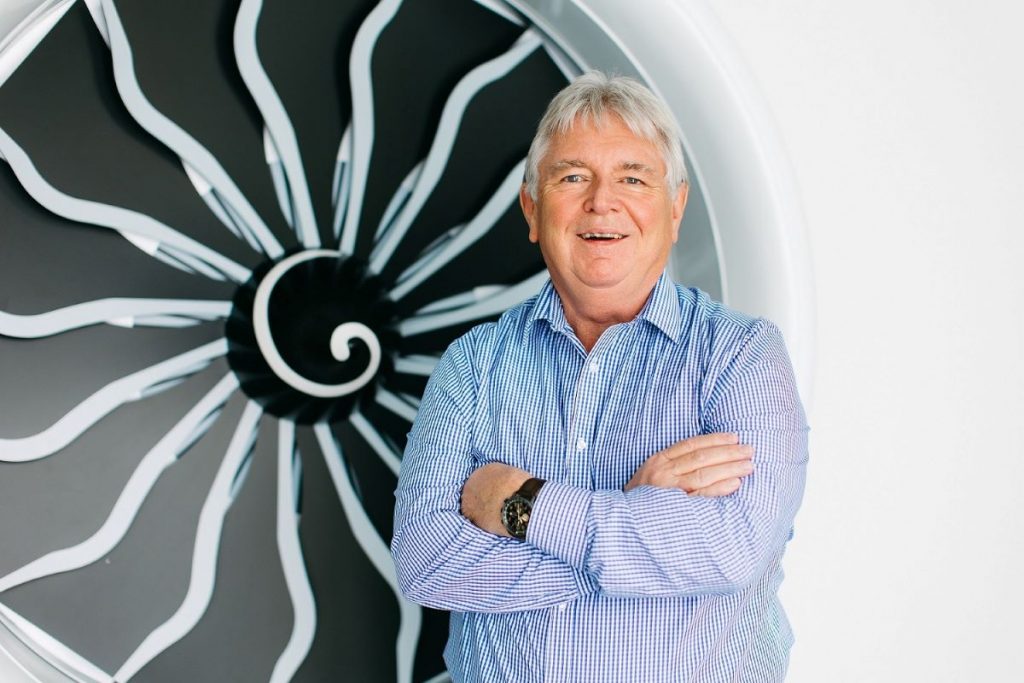 Latvia-based "SmartLynx Airlines" is pleased to announce the executive appointment of Ian Davies as the new VP of Technical.  
Zygimantas Surintas, CEO of SmartLynx Airlines: "At SmartLynx Airlines, we are committed to providing our clients with safe and reliable capacity management solutions. We are delighted to welcome our new Vice President of Technical, signaling our dedication to further improving our technical reliability. We are confident that the new VP of Technical will help us to achieve the highest standards of safety and client satisfaction."
With more than four decades of experience in the aviation industry, Ian Davies has held various influential roles at well-known companies such as EasyJet and BMI British Midland Airways. He also provided consultative services to assess the compatibility and effectiveness of Iberia Maintenance and Vueling Airlines Barcelona. For the past two years, Davies has been a Managing Director at Aerotron Composites Limited before joining SmartLynx Airlines.
Ian Davies, VP Technical of SmartLynx Airlines: "SmartLynx has experienced tremendous growth over the past year, and I am proud to be a part of the team that has enabled the airline to take the ACMI service to the next level. Our talented team of young engineers has been instrumental in this success, and with my leadership experience, I am confident that SmartLynx can become a world-class maintenance center in Europe and on the global stage. I envision SmartLynx becoming a highly successful maintenance organization."
At SmartLynx, Davies will be responsible for strategic development, supervision, and management of the organization's CAMO operations, as well as budget control related to engineering, planning, 24/7 MCC functions, spare parts supply chain, storage and logistics, line and base maintenance, engines, APU, and landing gear shop visits. He will also lead and oversee all technical departments, including Material Supply Chain and Logistics, CAMO, Engineering, MCC, and SmartLynx Technik.
In addition to his daily activities, Ian will join SmartLynx Board alongside the CEO Zygimantas Surintas, COO Deniss Zilkins, VP of Sales & Development Edvinas Demenius, VP of Strategy & Excellence Skirmantas Sutkus, VP of Safety and Security Sigurdur Hrafn Gislason, and VP Production Olegs Krisovatijs.