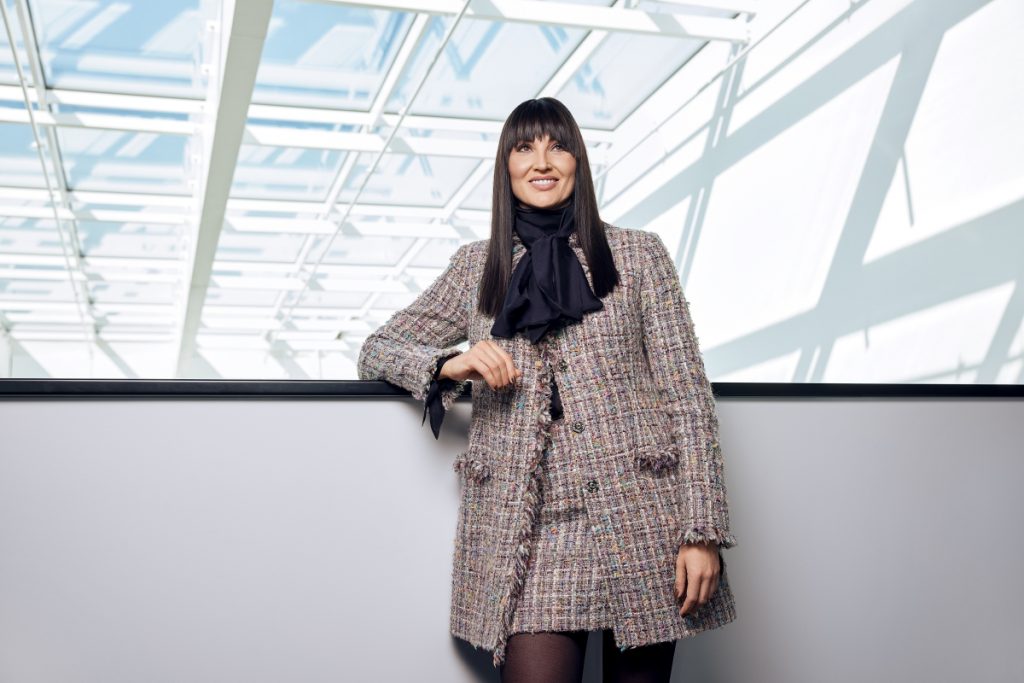 With the kind of surge in demand witnessed earlier this year, there is a palpable buzz around the potential growth of private jet travel beyond the 2023 summer. All indications point towards an aura of optimism towards private jet travel becoming increasingly popular over the next summer thanks to the assorted benefits that private jet travel now has to offer over commercial air travel.
Industry statistics show a 3% increase in worldwide business jet sectors from the prior week to the first week of May 2023. Another positive development for the industry has been the increase in business jet activity outside North America and Europe of 7% over last year. It is evident from this that business jet demand is increasing.
Industry experts are elated to announce that even during times of economic downturn as currently being reported, there remains a huge draw for private jet travel due to numerous developments that show luxury travel to be feasible. The costs can be significantly lower, the time needed for transport is drastically reduced and the services offered tend to make flying on private jets an enjoyable experience. The Chief Executive Officer (CEO) at Skyllence, Ms. Vilma Vaitiekunaite, remains in high spirits that the optimism on and around private jet travel is further reinforced by the fact that private jet planes provide better comfort while travelling, improved privacy and not to mention, better speeds so that clientele assured they will not miss any of their commitments.
The private jet market has demonstrated significant resilience to withstand the storm of sluggish business during the first quarter of the fiscal year through May 2023. Compared to the previous week, business jet activity in North America performed better, peaking at 5%. While the private jet travel looks likely to take a hit from the European market this coming summer with business jet activity down by 2% compared to last week's statistics, business jet activity in the rest of the world is looking quite optimistic. A comparison of the same period last year to the same period this year would indicate that the Middle East has grown by approximately 3%, Asia by approximately 5%, and Africa by nearly 25%. In light of this, private aviation can expect a bright future after the summer of 2023.
Overall, the current industry scenario is one of abounding recreational developments as well as greater economic integration. In the offing is a steady stream of business for private jet companies such as Skyllence well into the summer of 2023.
From the desk of the leading private jet charter service provider in Europe, Skyllence, Ms. Vilma Vaitiekunaite, alluded to the fact that private jet travel is now poised to be a rather lucrative business this summer. Private jet travel is showing outstanding growth and more likely, the developments will continue well beyond summer thanks to concerted efforts by key industry players. Nonetheless she signals that there are two trends that must not go away and they are corporate groups as well as VIPs. There is a noticeable increase in these two business segments as they have become better at lending their assets to chartering private jets. Private jet travel segment is not just a "Sustainable Business" but it has given rise to the more profitable and glamorous business of chartering for very rich individuals and high net-worth groups.
With 2023 being a year of major developments in private jet travel, we have already seen the emergence of new companies on the market that are either capitalizing on these developments or trying to curve their own niche within this booming industry.
What lies ahead for private jet travel? With the increasing popularity of private jets, it is no wonder that companies are looking for new methods of getting their clients from point A to B more efficiently. Beyond the 2023 summer, the story will not be any different. Planning and organizing private jet travels will demand a strong awareness of the market changes allowing for a better flying experience for private jet traveling clientele.
It's through exceeding commitments across the board, be it on deliverables or growing business profitability that the private jet travel space can today report a resounding positive culmination of a great year so far as well as ahead as we approach summer 2023. Avoiding the pitfalls of backlash from 'jet bashing" as the summer rolls up, the private jet travel space will not only justify its place in aviation but will get to win back the public.