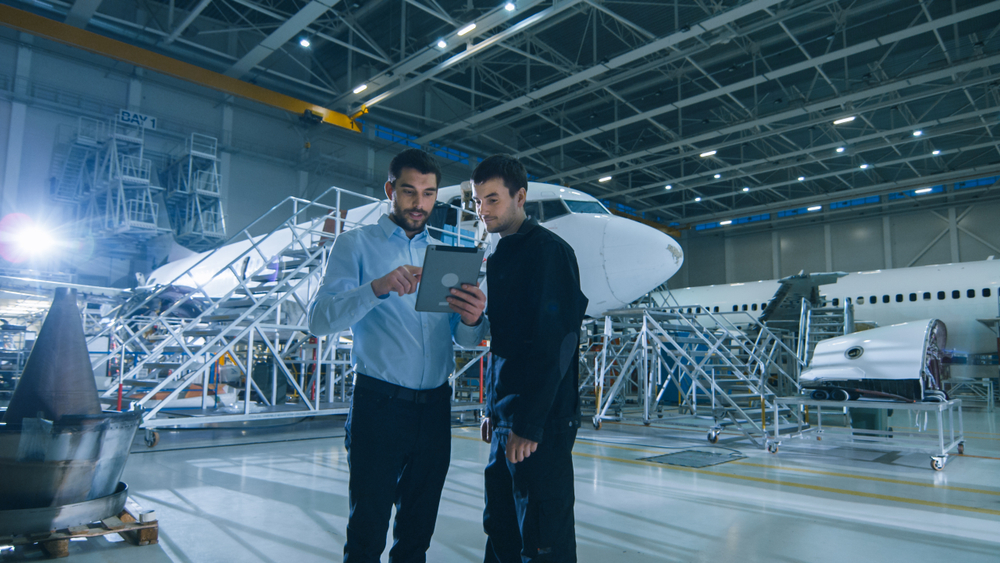 MRO (maintenance, repair, and overhaul) organisations are constantly faced with a plethora of different challenges one of which is finding clients. All in all, it's a difficult task, usually taken on by talented salespeople who negotiate with clients and participate in tenders. While some parts of this process are easy to manage, others require a lot of time and effort. Preparing a quotation is one of them.
According to Romas Butkevicius, CEO of Sensus Aero, software solution for the aviation industry, efficiency is one of the key factors determining the success of the aviation business. "Getting back to a client with a proposal even an hour late can cost you a contract and, possibly, a loyal client. With businesses going digital, previously slow processes are getting rethought and improved, allowing early adopters to get ahead of the competition."
Laimonas Antanaitis, Product Owner at Sensus Aero shares that preparing a proposal with an accurate quotation requires taking into consideration all client's needs, required labour and skills time, necessary materials, hangar availability, and any other possible costs. "While it is manageable to do that by hand, it has potential for human error and that can become a deal breaker. Using digital solutions for such tasks minimizes possibilities for mistakes."
Antanaitis maintains, that programs like Sensus MRO can become an advantage to MRO organizations as it helps companies to create accurate high-quality proposals promptly. "Our quotation processes are based on historical master data, aircraft maintenance planning documents (MPD's), and statistics allowing for fast turnaround. According to our clients, the required time to create a quotation gets reduced significantly. A client once shared that since starting to use Sensus MRO, the quote preparation time has shrunk from 4 days for a proposal to only 2 hours. This allowed them to improve efficiency and gain more business."
Using digital solutions help with many other quotation-related tasks that some don't even think about. "By using programs, you can easily quote your customer in different ways, provide a quotation in several currencies, offer flexible billing options," says Laimonas. "Using such solutions also allows sales' teams to efficiently recalculate quotations."
"In such a fast-paced industry, gaining a client or not can boil down to mere moments. Having a smart and convenient solution to respond to their queries in a timely manner can become a true game changer and elevate your business to the next level," shares Laimonas Antanaitis.