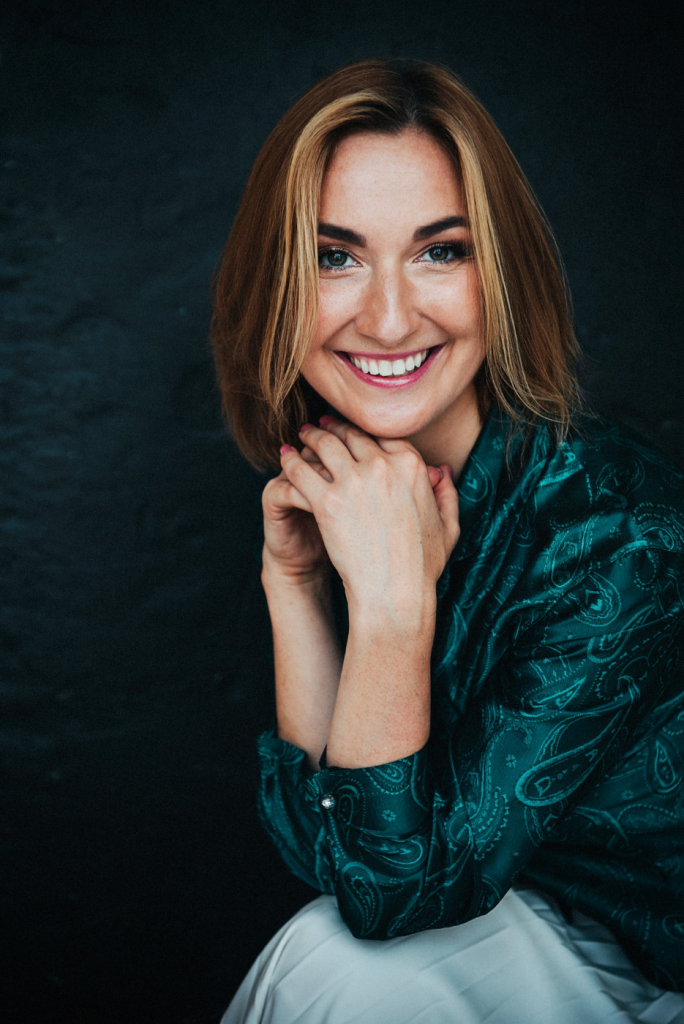 Safety has always been a top concern for such high-risk industries like aviation, and companies working within the industry strive to aid in improving this aspect of aviation. Avia Solutions Group, leaders in end-to-end capacity solutions for passenger and cargo airlines worldwide, has established a Group-level Aviation Safety Committee, Chaired by Member of the Board of Directors Vygaudas Usackas and has appointed Ugne Maciejauskaite as the Group's Aviation Safety Manager.
The forming of the Aviation Safety Committee at the Group's level is an important next step for Avia Solutions Group. The Committee will offer strategic guidance and advice on a wide range of relevant aviation safety matters across the Group. This includes formulating and implementing Group Aviation Safety Policy, reviewing, and assessing of the safety objectives and evaluating their implementation by the Group entities and more. Vygaudas Usackas, Member of the Board of Directors at Avia Solutions Group and Chairman of the Group's Aviation Safety Committee, explains that by establishing the Committee, the Group evidences that safety is a top priority:
"Before, aviation safety was being managed fully autonomously by each of the subsidiaries, however now, this is being brought to the Board level, which demonstrates a top priority we devote to aviation safety management across the Group. The newly formed Committee shall develop common and manageable safety level by providing Group level guidance and supervision of all Group's subsidiaries across the various regions."
On the operational level Aviation Safety within the Group will be supervised by Ugne Maciejauskaite, the newly appointed Aviation Safety Manager at Avia Solutions Group.
"I'm very excited to be taking on the role of Aviation Safety Manager and overseeing the aviation safety aspect of the entire Group," said Maciejauskaite. "Having been in the industry for over a decade and spending last seven years within the aviation safety and compliance segment, working at different Commercial and Business Jet operators across Europe, including countries like Cyprus and United Kingdom, I hope to bring my expertise to Avia Solutions Group."
Moving forward as Aviation Safety Manager, Maciejauskaite plans to ensure the implementation of centralised safety, safety policies and culture through the organization and its aviation-related subsidiaries, as well as proactively mitigate risks, and share information, lessons learnt and best practices to better utilize resources already present in the Group.