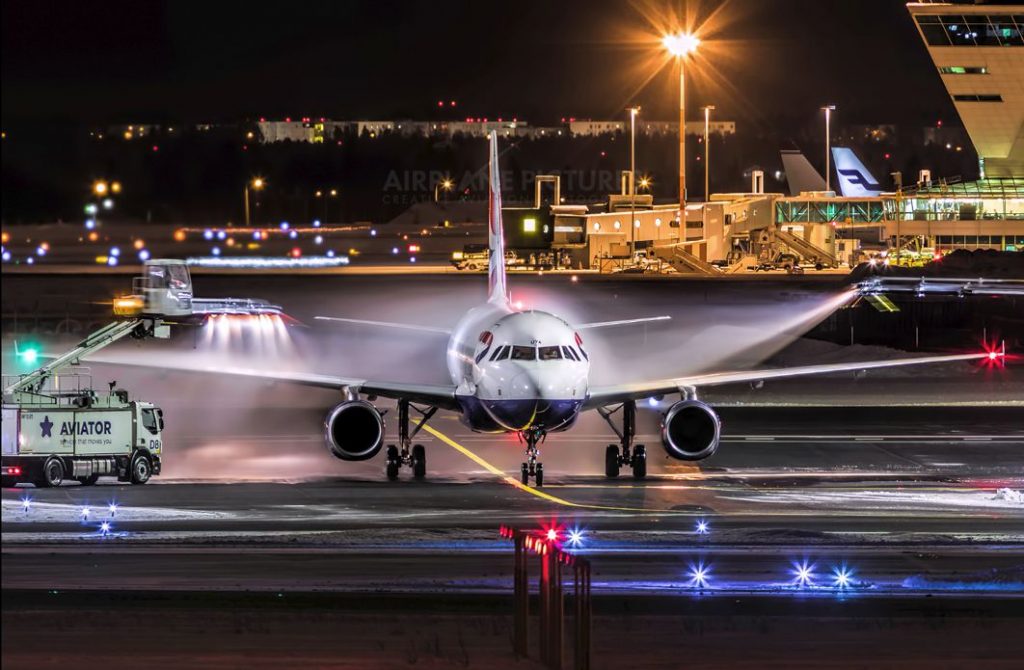 2022 has brought many challenges and opportunities for the aviation industry. With the sector still recovering after the global pandemic while threatened by geopolitical instability, companies had to prove their resilience and adaptability. And that's exactly what Aviator Airport Alliance, a full-range provider of aviation services at 15 airports across the Nordics, has done over 2022.
Regardless of the challenges that still disturbed the industry, 2022 has proven to be an exciting year for Aviator. The company has signed plenty of new contracts while also strengthening current partnerships. "Never waste a good crisis," says Jo Alex Tanem, CEO of Aviator Airport Alliance. "We were able to offer opportunities and solutions to new and existing clients, in line with their current needs."
Over the year Aviator has strengthened their partnerships with such well-known industry names as Japan Airlines, Juneyao Airlines, Wizz Air, Eurowings, Luxair, TAP Air Portugal, Freebird Airlines, LOT Polish Airlines, Transavia, Braathens, Fly PLAY, Regional Airways (BRA), Pegasus and Air Baltic. Aside from extending agreements with current clientele, Aviator has also added a number of new names to its client list. In 2022 the company began working with Niceair, Vueling Airlines and Atlantic Airways to name a few. "We value new as well as our returning partners. Their trust in our expertise and service quality proves that we as a business are on a right track," Jo Alex Tanem says.
While at this point Nordic aviation volumes are still at 83% YTD of the pre-pandemic levels, the company's sales have already significantly exceeded the 2019 numbers. Aviator's team has also grown significantly. Compared to 2019, now Aviator has over 200 more employees providing services to the company's clients.
In 2022, with the attention to client experience growing more and more each year, Aviator Airport Alliance, an operator of two business lounges at Copenhagen airport, has turned to further developing the passenger experience and hospitality side of the business. The company has begun looking into the potential opportunities in the Airport hospitality sector that could improve passenger experience as well as offer advantages to airports. "There are a lot of opportunities to offer passengers a better, more encompassing, and convenient experience while visiting airports. As we already have two business lounges successfully running at Copenhagen airport, we have experience as well as ideas of how to improve the airport hospitality sector. We believe that focusing on hospitality could bring airport operators new streams of income and introduce updated revenue management principles," explains Jo Alex Tanem.