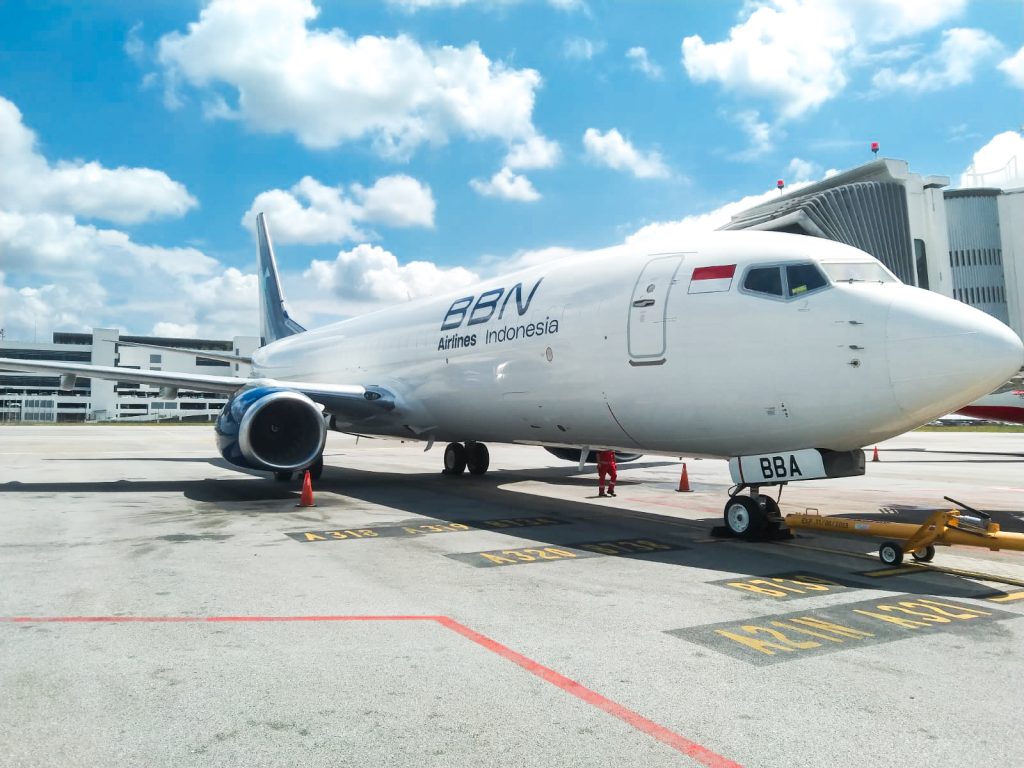 BBN Airlines Indonesia, a subsidiary of Avia Solutions Group, the world's largest ACMI provider (aircraft, crew, maintenance, and insurance), has announced the addition of four new aircraft to its fleet with the delivery of one B737-400SF and three B737-800NG aircraft.
This comes after the airline was granted a cargo Airline Operator Certificate (AOC) on August 31, 2023, for two B737-800BCF aircraft.
The aircraft will be used for both domestic and international routes, with a focus on the China to Bali route. Martynas Grigas, Chairman of BBN Airlines Indonesia, said, "Since ACMI providers are still a rarity in Asia, BBN Airlines Indonesia is expected to give an extra boost to support the ever-growing aviation needs in Indonesia. This expansion will allow us to better serve our customers and meet the growing demand from airline, logistics, and tour operator companies."
The four new aircraft will undergo a redelivery check at FL Technics Indonesia before being operated commercially at the beginning of next year.