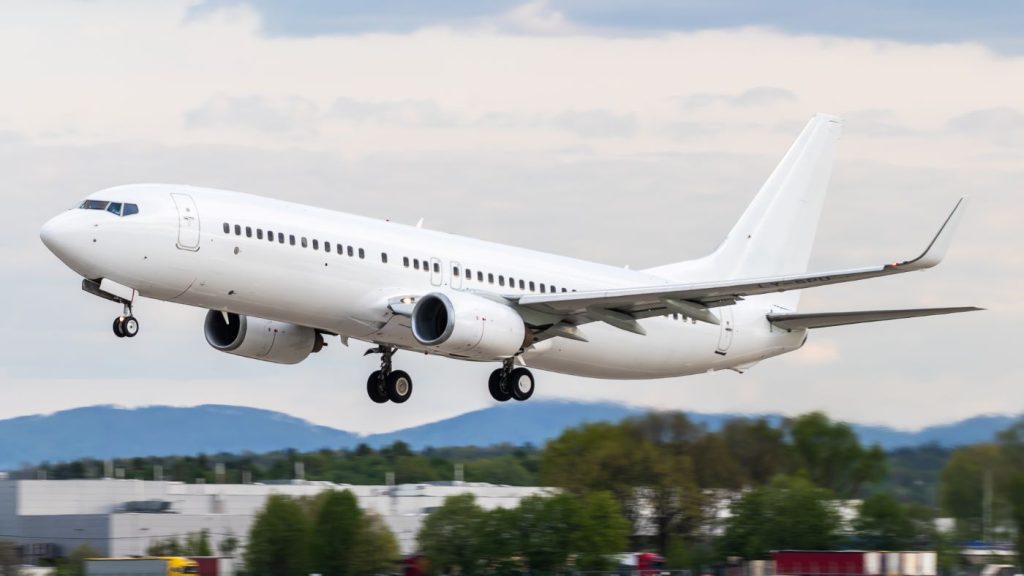 KlasJet, an exclusive private and corporate flight charter company, as well as an ACMI (Aircraft, Crew, Maintenance, and Insurance) leasing service provider, announces the commencement of ACMI operations in Canada. The company has recently obtained a Canadian Foreign Air Operator Certificate (FAOC) and is now open to inquiries.
Justinas Bulka, CEO at KlasJet, emphasizes the importance of this new chapter for the company: "As the aviation market is facing strong, daily growing demand, and airlines at the same time need to find a way to deal with various obstacles such as the ongoing challenge of managing seasonality, ACMI offers the flexibility airlines need to take advantage of today's positive market without additional risk. One of our main long-term strategic goals at KlasJet is to cater to a variety of regions worldwide. Being able to provide services in Canada will make us even more attractive to possible future partners."
Currently, KlasJet operates a 14-aircraft fleet, consisting of 5 Classic and 1 BBJ Boeing 737 with capacities ranging from 23 to 68 seats, and 8 Boeing 737-800 with a capacity of 186 or 189 passengers for ACMI leasing.
KlasJet is part of the Avia Solutions Group family, the world's largest ACMI provider (Aircraft, Crew, Maintenance, and Insurance), operating a fleet of 192 aircraft. The group also provides a range of aviation services including, MRO (Maintenance, Repair, and Overhaul), pilot and crew training, ground handling, as well as a variety of associated services. Supported by 11,500 highly skilled aviation professionals, the group operates in 68 countries worldwide.
For more information, please visit: www.klasjet.aero and www.aviasg.com