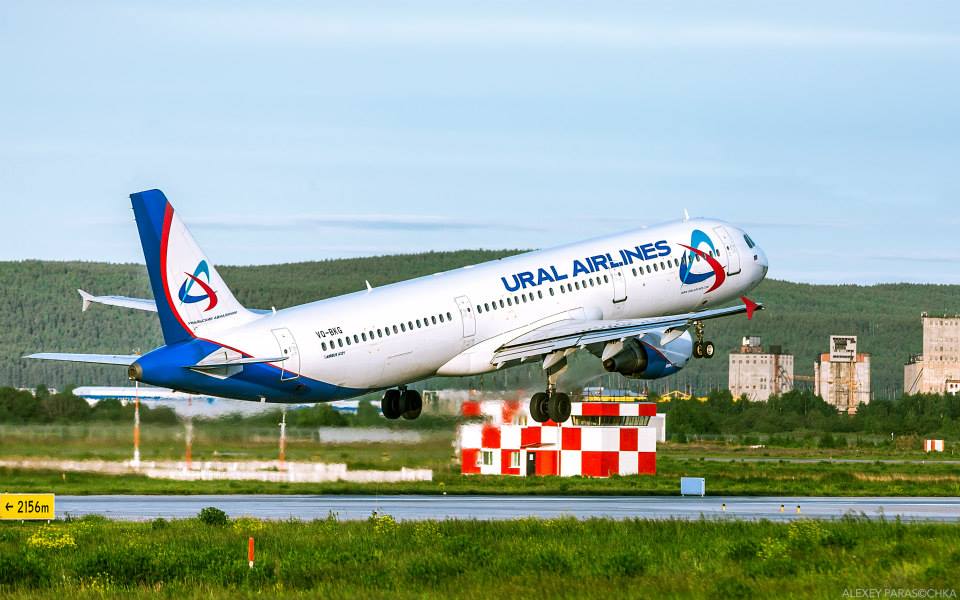 FL Technics, a global provider of tailor-made aircraft maintenance, repair and overhaul services, is further developing its cooperation with CIS-based air carriers by signing a Line Maintenance agreement with Ural Airlines. According to the documents, FL Technics engineers will be providing on-call support to the carrier's aircraft in 5 airports across Armenia, Russia and Tajikistan.
Under recently signed contracts, FL Technics specialists will be providing comprehensive on-call line maintenance services to Ural Airlines' Airbus A320 Family aircraft at Khudjand International Airport (LBD), Kulob Airport (TJU) and Qurghonteppa International Airport (KQT) in Tajikistan, as well as at Khrabrovo Airport (KGD) in Russia and Zvartnots International Airport (EVN) in Armenia.
"Pro-active developing along the expansion of our clients – that is one of our main advantages. We are very glad to have Ural Airlines amongst our clients in both well-established and recently launched FL Technics' line maintenance stations. We are certain that this cooperation will ensure smooth and timely operations of the carrier as well as support our further development in the region," comments Asta Zirlyte, Head of FL Technics' Line Maintenance Unit.
The new cooperation with the Yekaterinburg-based carrier follows FL Technics recent expansion of its line maintenance network under which the company has launched line stations in Kaliningrad (Russia) and Yerevan (Armenia) which have been fully certified by local CAAs earlier this summer.
Ural Airlines is an airline based in Yekaterinburg, Russia, operating scheduled and chartered domestic and international flights out of Koltsovo International Airport. The carrier's fleet includes 35 Airbus A319s, Airbus A320s and Airbus A321s.