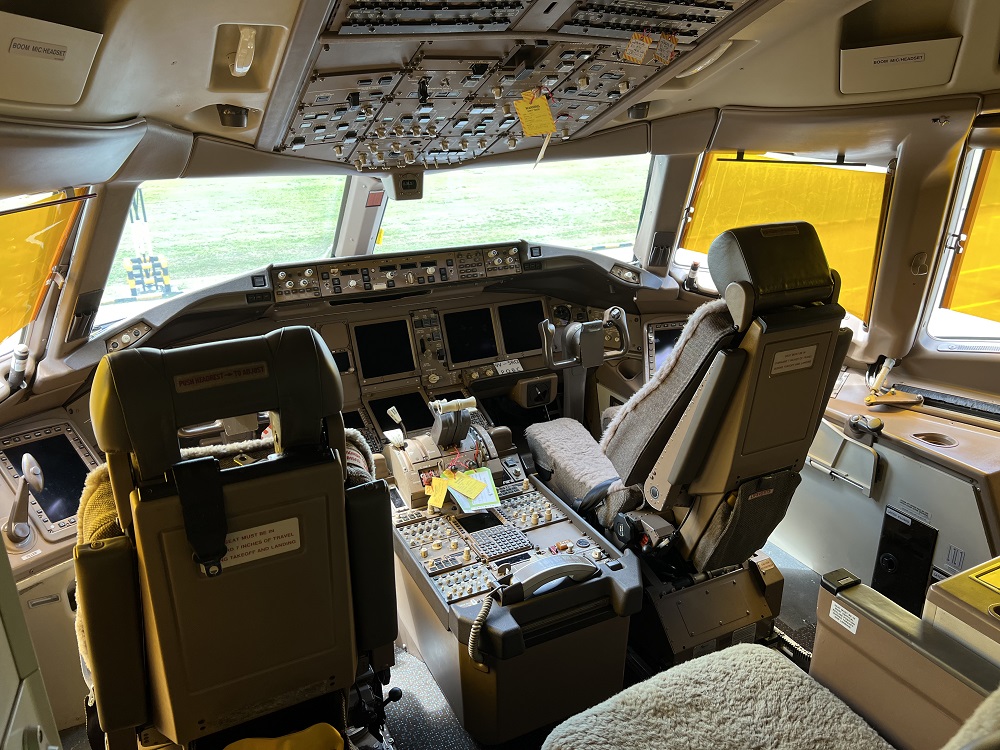 AviaAM Leasing, a global aviation holding company engaged in tailored aircraft leasing and trading services, announced the successful delivery, of the Boeing 777-200 (MSN 33371) aircraft, equipped with Rolls Royce Trent 884 engines on October 25, 2023.
Having spent an extended duration parked and stored in Teruel, Spain, this aircraft was delivered into the care of an experienced team from Aves Aero Technic Aviation Inc. in Turkey.
AviaAM Leasing is a family member of Avia Solutions Group, the world's largest ACMI (aircraft, crew, maintenance, and insurance) provider operating a fleet of 192 aircraft and a parent company to over 100 subsidiaries.