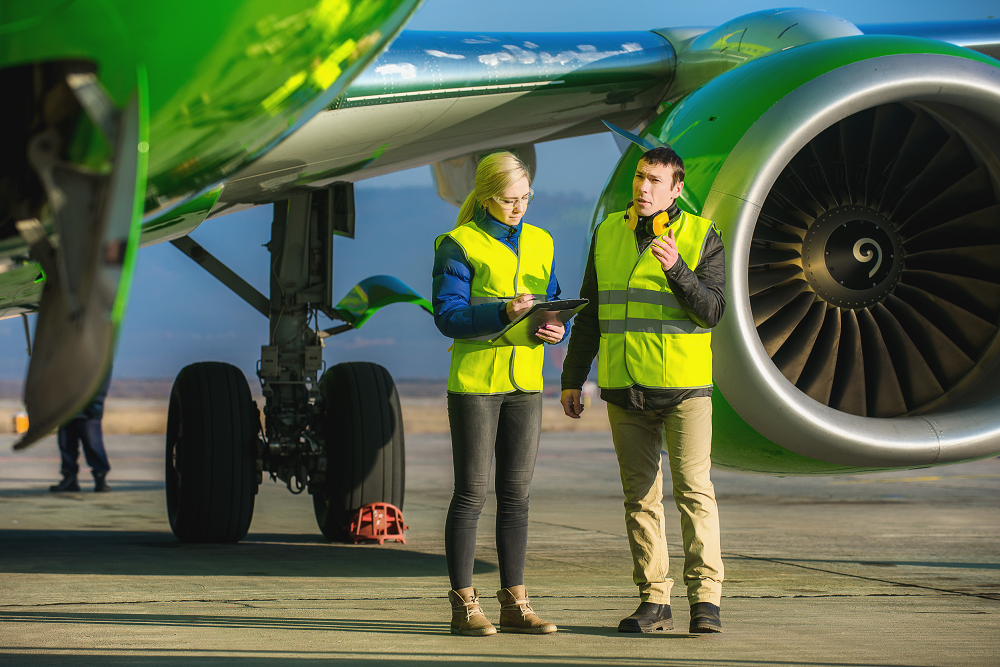 Within the Maintenance, Repair, and Overhaul (MRO) landscape of the aviation industry, the quest for efficient and cost-effective aircraft maintenance and part procurement has never been more crucial and continues to be a paramount concern for operators, maintenance teams, and businesses worldwide.
This need is largely spurred by the extreme demand for post-pandemic travel. In Spring 2023, total passenger air traffic rose nearly 46% compared with a year earlier. However, airlines are struggling to meet the demand due to issues created by the increased time aircraft spend on the ground during the pandemic. Add to this the fact that airlines are scrambling for capacity as PW1100 engine issues continue to unfold impacting the MRO marketplace and shop visits increase. "While newer engine models are unaffected, certain airlines operating older Airbus A320neo or Airbus A321neo aircraft may need to adjust their immediate expansion strategies as heavier inspections will take place in 2024 and shop visits, estimated between 600 and 700, will increase as the affected PW1100Gs go back to the MRO facilities between 2023 and 2026," says Toma Matutyte. CEO of Locatory.com, a leading aircraft parts locator in the aviation aftermarket with a worldwide aircraft parts database on its marketplace.
Beyond the immediate need to access spare parts, efficient and cost-effective solutions for addressing maintenance issues are at the forefront. "We saw that a more holistic and integrated approach is needed, especially for aircraft parts and supplies," Matutyte pointed out. "Companies using the MRO marketplace for these items should have ease of mind when selling their assets and equipment. There is not only a desire to optimise transactions, but to have unlimited listings, searches, and RFQs that would allow certain advantages of aircraft maintenance to ensue from expertise to maintenance agreements, reduced downtime, access to spare parts, cost predictability, and compliance with regulations," she further explains.
To address this need, aircraft parts locator companies that provide databases need to offer a solution that is simple and effective not adding a new layer to the process of aircraft parts procurement.
"We are launching a new and enhanced feature on our marketplace, designed to sell companies Assets and Equipment," says Matutyte. "Our new service provides comprehensive and informative listings, transparent pricing to help streamline the procurement process, along with the ability to upload documents and images that help speed up deal closures."
As part of the Avia Solutions Group family, the world's largest ACMI (Aircraft, Crew, Maintenance, and Insurance) provider, Locatory.com will continue to search for and deliver solutions in the competitive aviation aftermarket landscape while driving innovation and excellence.